Retail Business Intelligence
A BI tool used for reporting, business planning, day to day decision making. Unlock the full potential of your data from day one.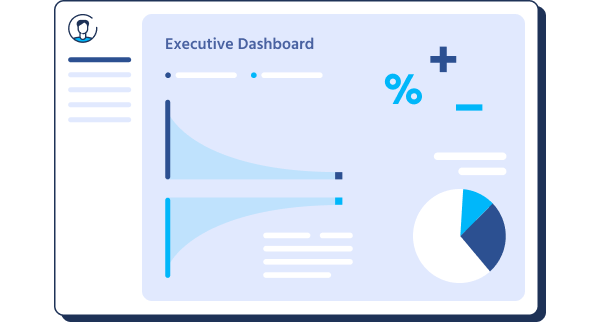 Get
meaningful

insights

Convert complex performance, marketing, online and offline data into actionable insights that funnel your business operations. Benchmark against the competition, know your share & how you're winning and respond quickly to market trends.
Improve
day-to-day

decision making

Explore sales trends on category, brand, and SKU level, discover purchasing habits, analyze marketing campaign outcomes and garner a better ROI. Identify areas of improvement, and realize opportunities right at your fingertips.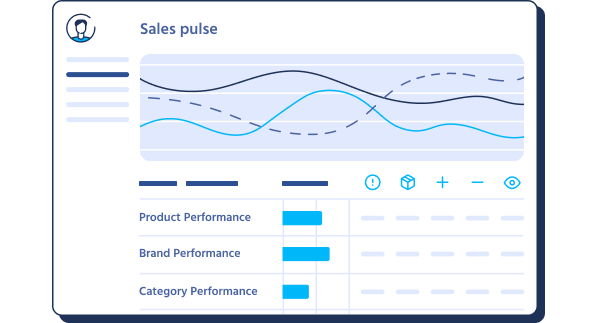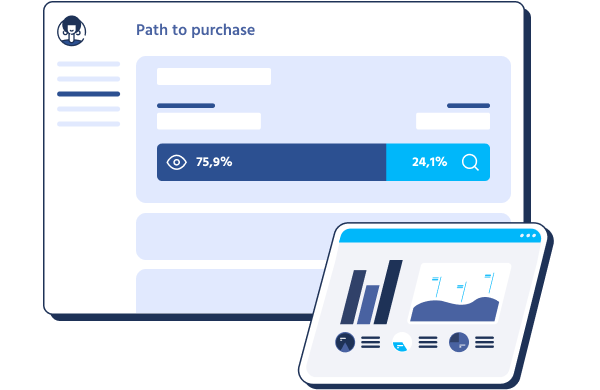 Understand
better your own

performance

and that of the

consumer

Identify your customer's navigation patterns and and ensure you position your products optimally on the Digital Shelf. Monitor what matters to you with custom segments, understand your category , sales , units , orders, and average spend. Reverse engineer how your shoppers shop. Not just your products. Your competitors' too.
Achieve
internal

efficiencies

, by

increasing productivity

Quantify Success and increase your Cashflow & your Profitability. Boost your top & bottom-line growth by finding missed cross-sells, bundle opportunities, category & brand affinity on the right time & date.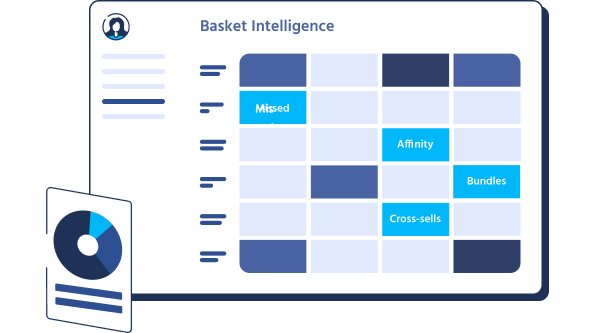 Why Convert Group
for your

Business Intelligence?
Get started in no time. All we need is access to your Google Analytics
Data get transformed into insights through advanced analytics models
Constant training & development through our dedicated Customer Success team

Step 1
We size the opportunity and calculate your potential revenues
Step 2
We build your monetization strategy
Step 3
We equip you with everything you need to make this strategy scalable and sustainable
Estimated earnings opportunity of a €100M retailer working with Convert Group
Ready to embark on your data sharing journey and level up your business decision making?
How can retailers improve their data collaboration
Streamline and simplify collaboration with Brand partners based on data transparency and standardization technology
Get a sneak peak of our Platform and level up your Data Monetisation strategy
Generate Incremental revenue, achieve better sales efficiency and drive margins up