Take control of your
Digital Shelf
We convert complex data into the actionable insights your commercial teams need to succeed and grow your eCommerce channel faster.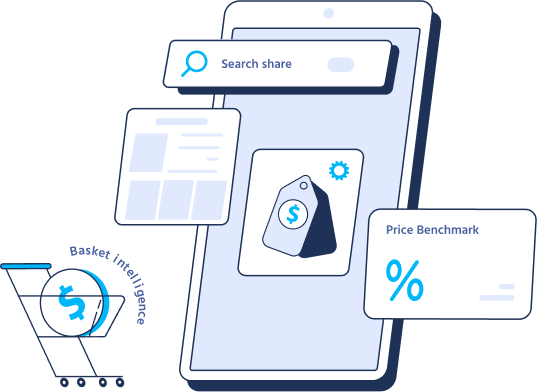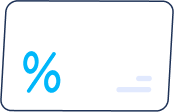 Uncover sales
and

marketing insights
Keep up with the pace and complexity of your digital channel. Our eRetail platform tells you exactly what is happening to all the online stores that are important to your business and helps you identify the steps you need to take in order to grow your eCommerce faster, everywhere.
Assortment
and

availability

Protect your business profitability and brand loyalty by avoiding costly stock outs and substandard assortment.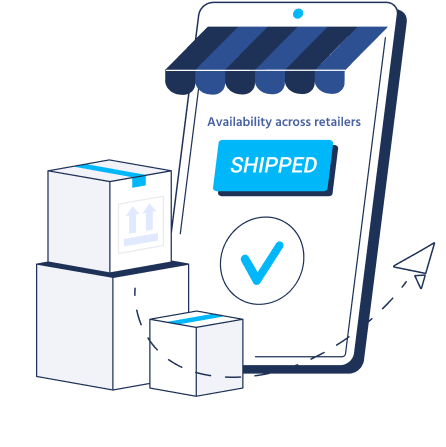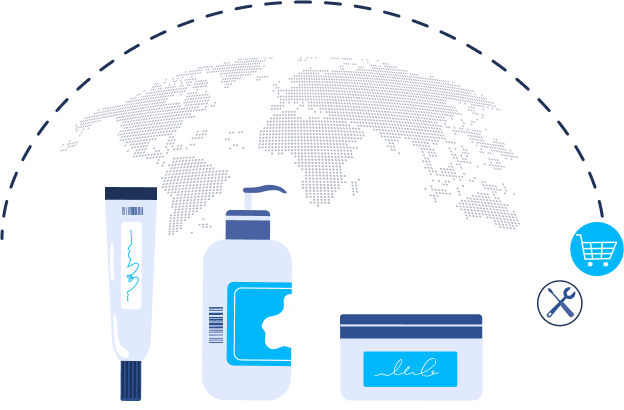 Content
compliance
Provide exceptional shopper experiences and boost conversions with better content. Easily identify retailers that display non-compliant content and take action to protect your place on page 1.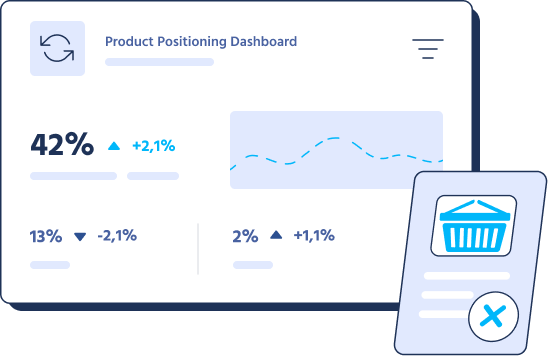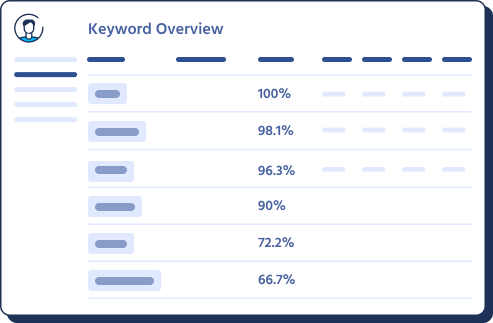 Share
of

search results

Significantly increase sales by moving products to first page. Optimize your keyword strategy, monitor visibility, page rank and competition page share in your category.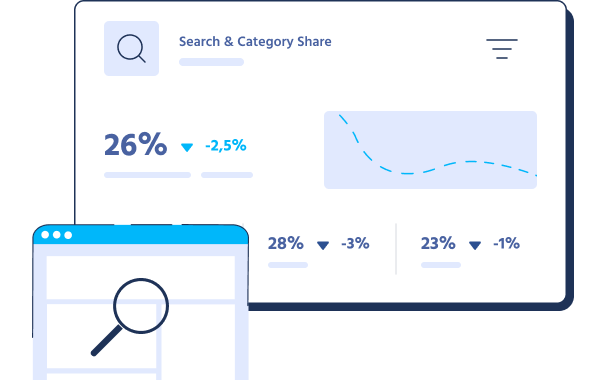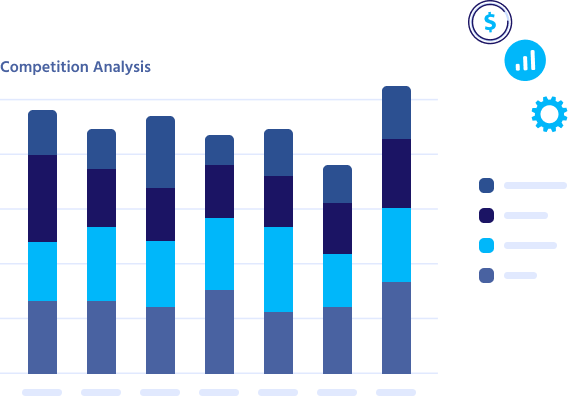 Pricing
surveillance
Closely monitor competitor and retailer pricing dynamics to strengthen decision making, maintain profitability and avoid sudden fluctuations that can have critical effects on your business.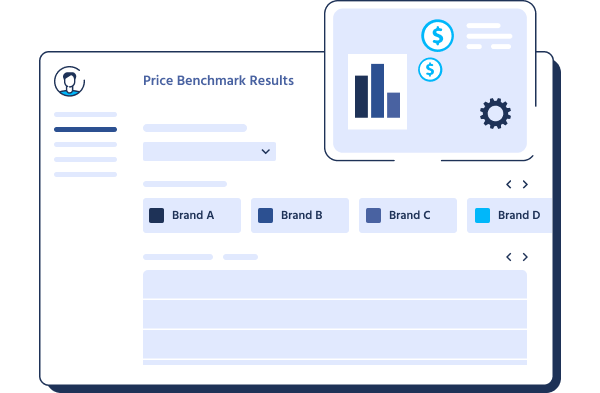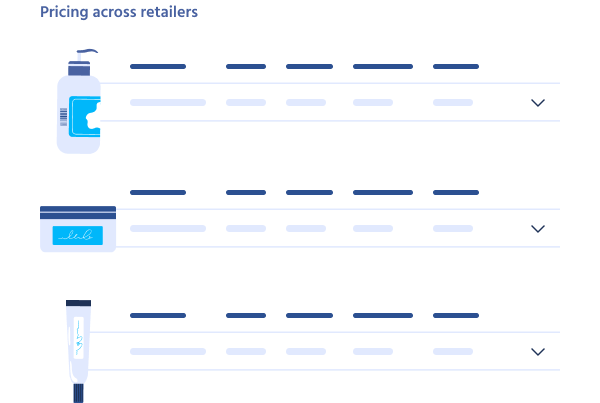 Ratings
and

reviews

Modern shoppers consult reviews to drive their purchase decisions. Dive into shopper satisfaction reviews and uncover underperforming products to understand the impact on eCommerce visibility.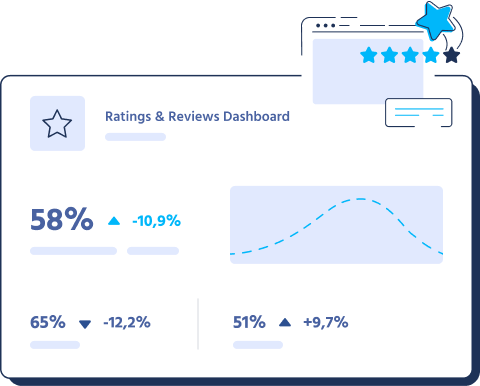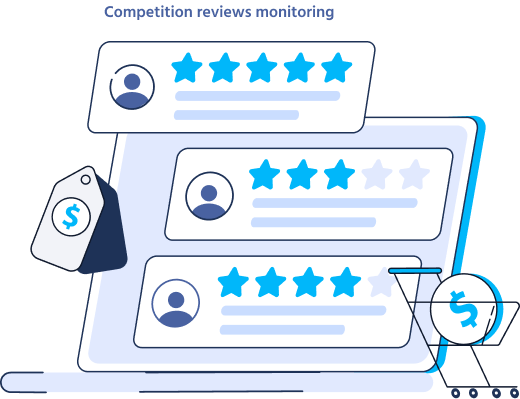 Why Convert Group
for

Digital Shelf Analytics?

"The Platform is very intuitive and easy to use – we, at Unilever Pharmacy Business unit, are very glad to be able to use it and this puts us in the forefront of the e-com data in Unilever Spain."

"Being blind on e - pharma trends and shares puts you on weak position to take right decisions and identify opportunities. Have visibility of the market is key to drive your business."

"I honestly want to tell you that this platform exceeds every expectation that we ever had when purchasing it. All these things that we manually tracked are displayed in the best possible way. Thank you and congratulations."

"Convert Group has been one of the top strategic partnerships we have pursued in the ebusiness of Sephora, starting since last year. Due to their exposure, partnerships and experience with different industry segments, they have acquired a top notch expertise on digital consumer journey helping our e comm business to differentiate."

"In a challenging and highly volatile 2020 we used extensively the Convert data platform and tools to generate consumer insights and dynamic trend observations for our brands and markets. Our approach resulted in an accelerated above market growth and in a clear improvement across our e-commerce KPIs"

"Convert Group are the go-to place if you in CEE if you want to understand the local e-commerce market in depth. They have a very strong team of seasoned professionals, have great attention to detail and are considerate about timing and deliverables, when it comes to challenging projects. Rakuten Viber will be happy to use their services in the future as well."

"Convert Group has been proven an invaluable strategic partner in helping Philip Morris Romania and IQOS grow in a highly competitive and regulated environment. Their consulting team possesses experience, deep knowledge and understanding of digital strategy, as well as the work ethics and personality traits needed to encourage us to pursue and succeed in our digital goals."

"Digital transformation has been a strategic target for us for many years now. Convert Group has been the innovative partner that has helped us right from the start, to unlock our digital potential and elevate our eCommerce channel. If you're thinking of growing your eCommerce capabilities, you need a great partner at your side, and Convert Group is such. It has the expertise, software solutions, processes and the right team to set you up for success."

Book a free demo
of our

Digital Shelf Analytics solution
Solidify your brand positioning and measure your marketing impact, maximizing RΟI from each marketing channel.
Understand shoppers better and enhance their experience with your brand, optimizing your products' visibility.