Boost marketing
performance
Arm your marketing and sales teams with impactful analytics so they can uncover true growth drivers for your eCommerce channel.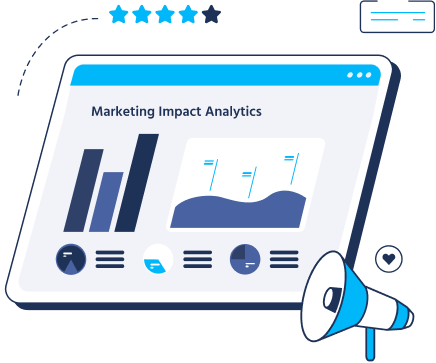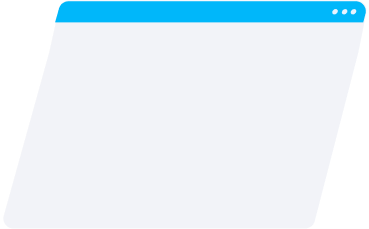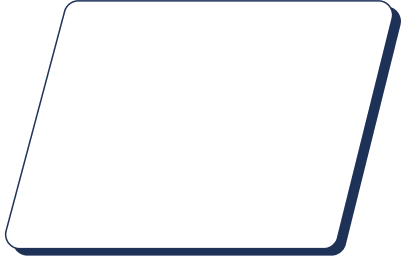 Your promotional activities should be innovative and impactful to maximize ROI and fuel the growth potential of your business. Our platform gives you all the competitive edge you need to keep your strategic initiatives fresh and hyper focused.
Brand
Share

of Voice

Understand exactly where you stand on the digital channels. Identify competitive gaps and strengths so you can act accordingly.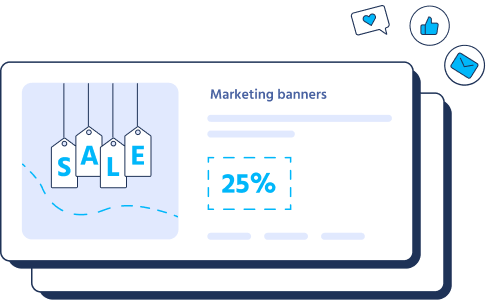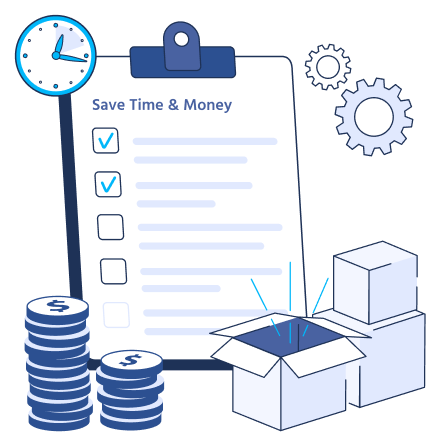 Marketing
impact

analytics

Give your marketing team super powers with marketing impact analytics. Track, analyze and understand how your marketing activations are performing across different channels
and boost your marketing ROI.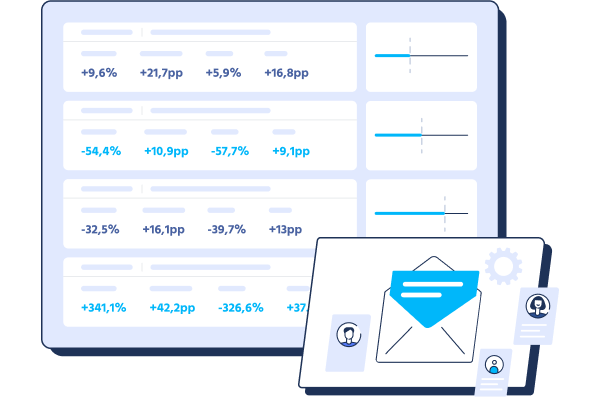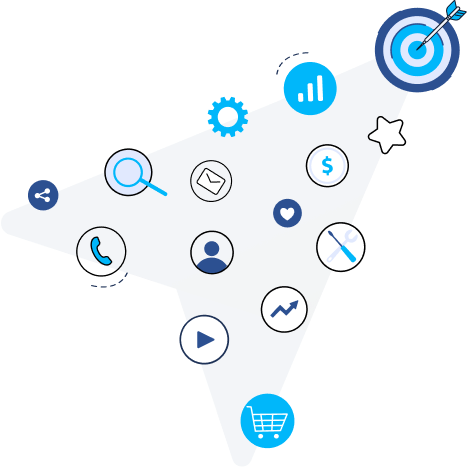 Our offerings on Marketing Performance analytics includes:

Brand Share of Voice
Use Brand Share of Voice as a strategic accelerator by getting impactful insights through our AI platform, determining competitors' advertising and keyword strategy, and identifying market gaps across all digital channels. Contact us to find out more about our methodology and how our Brand Share of Voice users have secured great returns.

Marketing impact analytics
Using advanced data science we give you all the information you need to identify which campaigns perform best and contribute the most towards your set targets. Effectively track the impact of your CPC campaigns, newsletters, social media posts, retailer banners and more with marketing impact analytics. We recommend that you schedule a call with our expert team to further grasp the potential this may have on your business.

"The Platform is very intuitive and easy to use – we, at Unilever Pharmacy Business unit, are very glad to be able to use it and this puts us in the forefront of the e-com data in Unilever Spain."

"Being blind on e - pharma trends and shares puts you on weak position to take right decisions and identify opportunities. Have visibility of the market is key to drive your business."

"I honestly want to tell you that this platform exceeds every expectation that we ever had when purchasing it. All these things that we manually tracked are displayed in the best possible way. Thank you and congratulations."

"Convert Group has been one of the top strategic partnerships we have pursued in the ebusiness of Sephora, starting since last year. Due to their exposure, partnerships and experience with different industry segments, they have acquired a top notch expertise on digital consumer journey helping our e comm business to differentiate."

"In a challenging and highly volatile 2020 we used extensively the Convert data platform and tools to generate consumer insights and dynamic trend observations for our brands and markets. Our approach resulted in an accelerated above market growth and in a clear improvement across our e-commerce KPIs"

"Convert Group are the go-to place if you in CEE if you want to understand the local e-commerce market in depth. They have a very strong team of seasoned professionals, have great attention to detail and are considerate about timing and deliverables, when it comes to challenging projects. Rakuten Viber will be happy to use their services in the future as well."

"Convert Group has been proven an invaluable strategic partner in helping Philip Morris Romania and IQOS grow in a highly competitive and regulated environment. Their consulting team possesses experience, deep knowledge and understanding of digital strategy, as well as the work ethics and personality traits needed to encourage us to pursue and succeed in our digital goals."

"Digital transformation has been a strategic target for us for many years now. Convert Group has been the innovative partner that has helped us right from the start, to unlock our digital potential and elevate our eCommerce channel. If you're thinking of growing your eCommerce capabilities, you need a great partner at your side, and Convert Group is such. It has the expertise, software solutions, processes and the right team to set you up for success."

"eRetail Audit Panel gives us a complete image of the market we compete in. We know exactly how our category is performing and we can drill down to SKU level insights to understand what impacted our growth. This level of information influences strategic decisions based on facts and figures and helps us navigate market trends and shifts much faster and with more confidence. Excellent service , wonderful team!"

Book a free demo
of our

Marketing
Performance solution
Product Information Management
A platform where Brands easily upload, select and share all products' details with Retailers, saving time & cost with digital automation.
A holistic solution for your digital shelf strategy, allowing you to manage your content efficiently and upscaling your image.