The way Retailers and Brands collaborate through Data
The complete SaaS ecosystem that helps retailers and brands grow sales, streamline collaboration, and seize data sharing opportunities.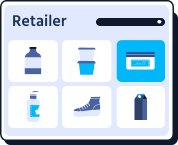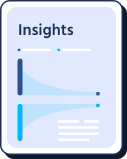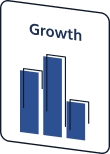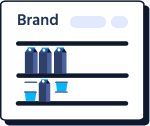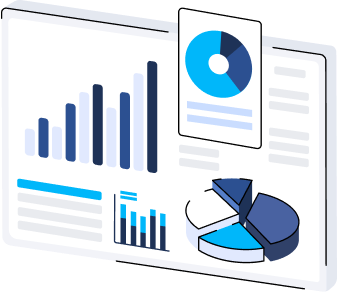 Convert Group empowers retailers to embark on their data monetization journey and establish stronger relationships with brands across online and offline channels.
A one-stop shop solution, based on actual transactional data for better content management, data sharing and promotional optimization that can be leveraged by both retailers and brands.
We are very fortunate to work with these amazing retailers and brands:
Working with

Retailers & Brands

hand in hand
Giving them an edge on the e-commerce space.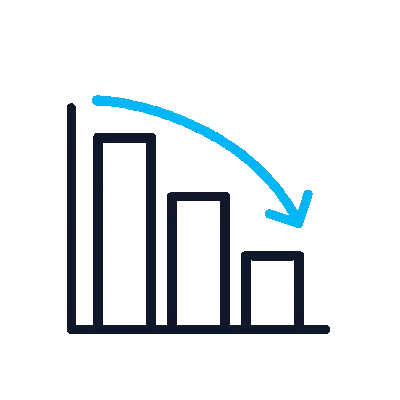 Develop business strategies that accelerate sales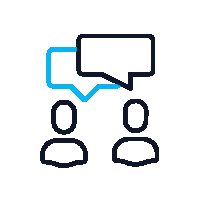 Collaborate with your brands successfully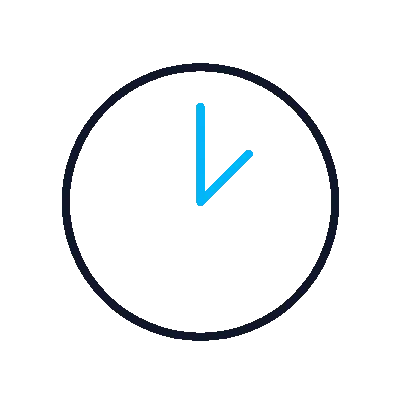 Allocate wiser your time & resources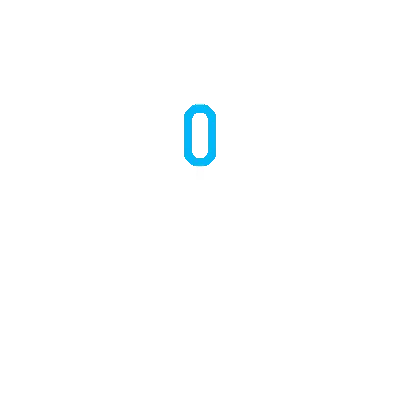 Stay in control of your data & partnerships!
Competition reverse
engineered
How Haleon reverse engineered marketing activations to grow multibrand market share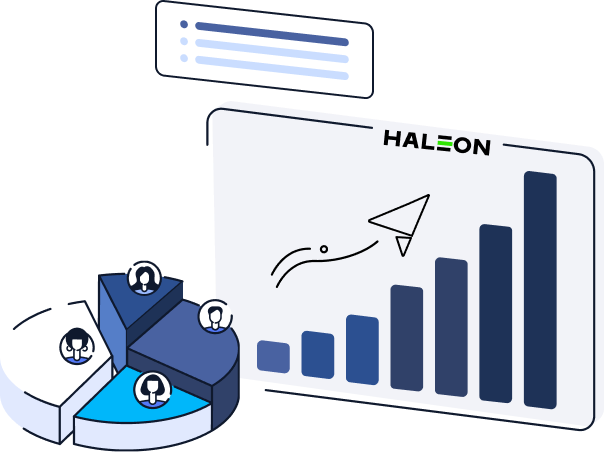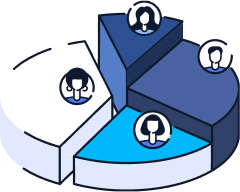 Want to

harness the power of digital?
We enable Brands and Retailers to access, share and collaborate on real-time commercial, marketing, online and offline insights in a seamless unified way that drives measurable results, through our innovative platform.
Data Monetization
Digital Shelf Analytics
Marketing Performance
Shopper Trends
Product Information Management
Data Monetization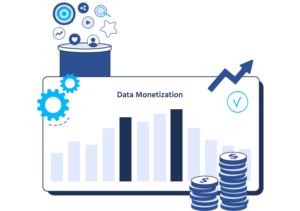 Data Monetization
Generate a new, high-margin revenue stream for your business effortlessly and at scale. Become a trusted partner for your suppliers and drive like-for-like growth. Enjoy faster time to value and get instant access to actionable insights.
Learn more
Digital Shelf Analytics
Marketing Performance
Shopper Trends
Product Information Management



A winning platform and a passionate

Customer Success

Team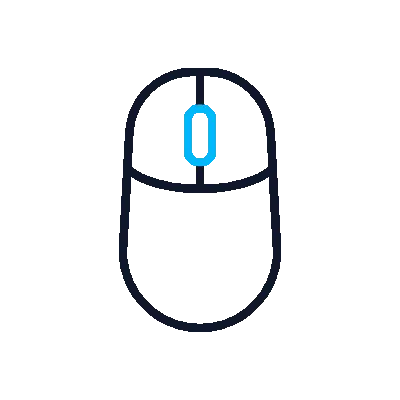 No matter what's your eCommerce maturity stage, we align with your strategic business goals and deliver a tailored onboarding plan.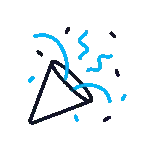 Transforming how you derive value from data to drive digital commerce excellence fosters better ways of internal collaboration.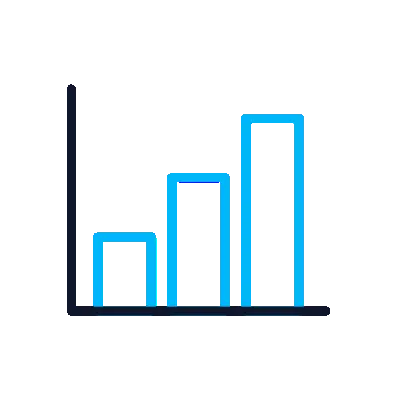 Take your eCommerce to the next level.  Make informed decisions that directly impact your performance and ROI using data.




If you want to see your sales accelerating, fill out this form and talk with one of our sales reps to find out how
By submitting this form, you agree to receive information and promotional messages from Convert Group about its products and services. You may unsubscribe from these communications at any time. Please refer to our Privacy Policy for more details.