We are not just a company, we are Converters
Ready to work with passion, in an innovative team that is creating the standards in measuring eCommerce? Join our talented team today!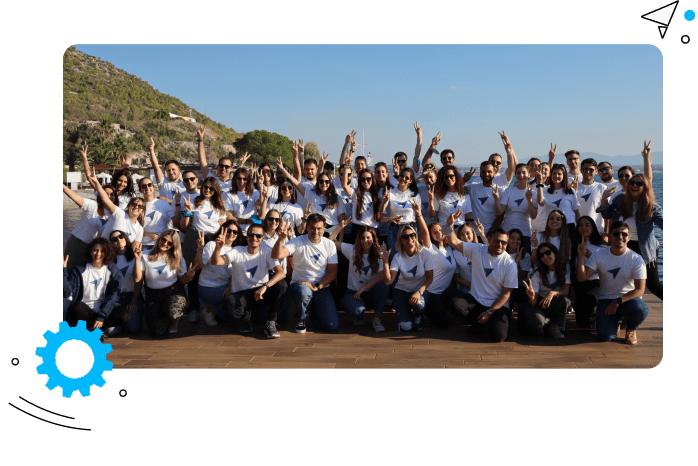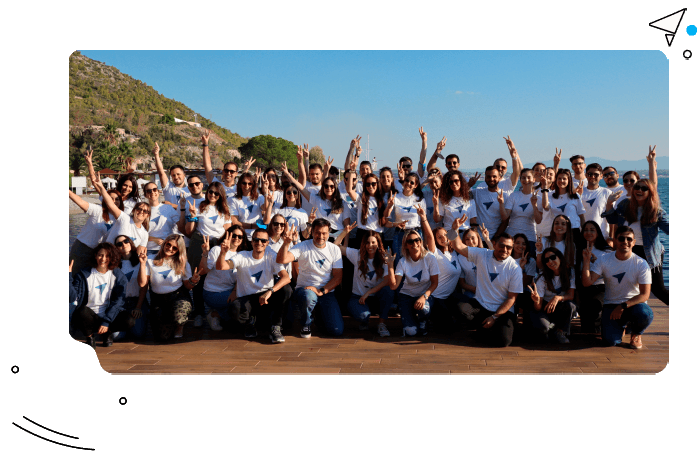 What's the best thing about working at Convert Group? Definitely the people! Follow us on our annual company retreats since the very beginning!
What makes

our company so special
Explore our remote-friendly, fun, flexible and hybrid working environment!
Together we try to help the community.


1200
Hrs Giving Back to the
Community per year

Some of the

perks we provide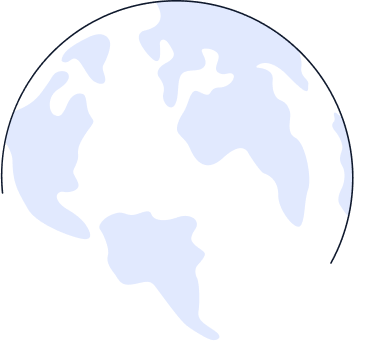 Creating an

inclusive environment
Our hiring process ensures that all candidates are treated equally and respectfully. Appreciating diversity, discrimination on the basis of age, gender, race, religion, political beliefs, sexual preference, family circumstances or physical disability are not tolerated during any stage of the recruitment process. All candidates are treated in a professional manner according to the Convert Group values. Hiring decisions are made based on skills, experience and abilities. All personal data and background checking findings are treated as confidential and can only be shared with the respective Hiring Team.
Are you ready to build your future with Convert Group? Discover our open positions and join our talented team totally remotely, from the office or somewhere in between!
Customer Success
Full time Hybrid
Account Manager
AthensGreece
We are looking for an Account Manager to join our Customer Success team, the frontline to servicing our clients. Working alongside some of the best and brightest minds, you'll be assisting customers with questions by compiling, analyzing, and interpreting sales data and create reports and presentations, providing insights and recommendations.
Engineering
Full time Hybrid
Lead Software Engineer
AthensGreece
We are seeking an experienced Lead Software Engineer to join our engineering team as we rapidly grow our platforms to expand to international markets. The right candidate should have a solid technical background, significant experience managing a team, a "get-things-done" attitude and the enthusiasm to build, inspire and grow engineering talent, improve team processes and deliver great software.
Engineering
Full time Hybrid
Lead Data Scientist
AthensGreece
We are looking for a Lead Data Scientist to lead a technical team and help improve our products by making the most out of our data. Your responsibilities include managing the data science team, planning and delivering data science and machine learning projects to support our SaaS web applications. You should have strong problem-solving and excellent management skills, and an ability to align our data products with our business goals.
The steps to
join

our talented team
Review
All applications are thoroughly reviewed and screened for a variety of a criteria.
Video / Intro call
Candidates are invited to a video call along with one of our recruiters, where we can get to know them better and dive into their previous experiences.
Interview
Candidates are invited to an interview so that our recruiters can get to know them better and see whether they are a good fit for the job.
Assessment
Finalists are then asked to complete assessments or technical assignments, depending on the role.
Offer
Our recruiters make an offer to the candidate they believe is the best fit for the position.
Onboarding
Welcome to Convert Group! Enjoy our onboarding process and get to know the rest of our talented team!

"Convert Group is a company that places the human factor above all, and that's why I am thrilled to be a part of it. In Convert Group, we don't work. We create. We develop our products and, most importantly, ourselves through everyday learning. Having a rolling up sleeves attitude, the team shares a passion for constant advancement, and this is what I love the most."

"I started working at convert group as a product management intern, taking my first steps toward a journey of professional growth. The supportive and nurturing environment of the company enabled me to gain new skills, adapt to the challenges, take initiative, and become a junior product manager. In this role, I have been learning all about developing and managing a product through the support of the team and my manager, Elena, who has been my guide in this experience."

"What I am enjoying from the first moment in Convert Group, is the people; young, friendly, and motivated professionals working in a modern environment. Flexibility, transparency, and openness to new ideas, are elements that make you feel not just an employee, but a member of a group trying to innovate and create value for customers & partners. Finally, work-life balance is not only a statement but a reality. Work from home policy, flexible working hours, and extra paid off vacation give me plenty of time to combine career & family."

"Started here as an intern -even though I worked from home due to covid measures for almost a year- I cherished every moment and felt really welcomed from day one. Now, I am enjoying my time with our hybrid work model. We can work from wherever we want and at the same time we get to know each other in person. Flexible working hours and daily free lunches are the icings on the cake."

"Choosing Convert Group as the company for my internship was the wisest choice ever! Working with amazing, talented, and friendly people in such a family-like environment, is something that every young person would love as a first job experience. Working in one of the best workplaces in Europe doesn't only give you the pleasure of waking up happy to work, but also the motivation to evolve personally, and upgrade your career."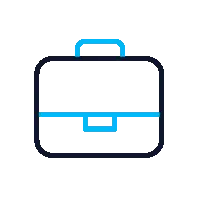 Unable to find a
suitable

open position?
We're always on the lookout for talented individuals. Send us your resume at hr@convertgroup.com, and we'll contact you as soon a suitable vacancy arises.
Your application for an already open position is valid only when applying through workable.
Stay up to date on corporate news and open positions by following us: