Be the Global Currency of eCommerce Success for Brands and Retailers, at the crossroads of Data & Analytics, Enterprise SaaS, eCommerce and Health Tech.
"We are revolutionising the way Retailers & Suppliers collaborate, enabling data driven decision-making"
Andreas Petropoulos
Convert Group, CEO
We operate in 21 countries
Europe is our home base, but our projects know no borders!
We have undertaken projects in 21 countries, aspiring to thrive in many more.
Check out the map below and find out more on our current activity.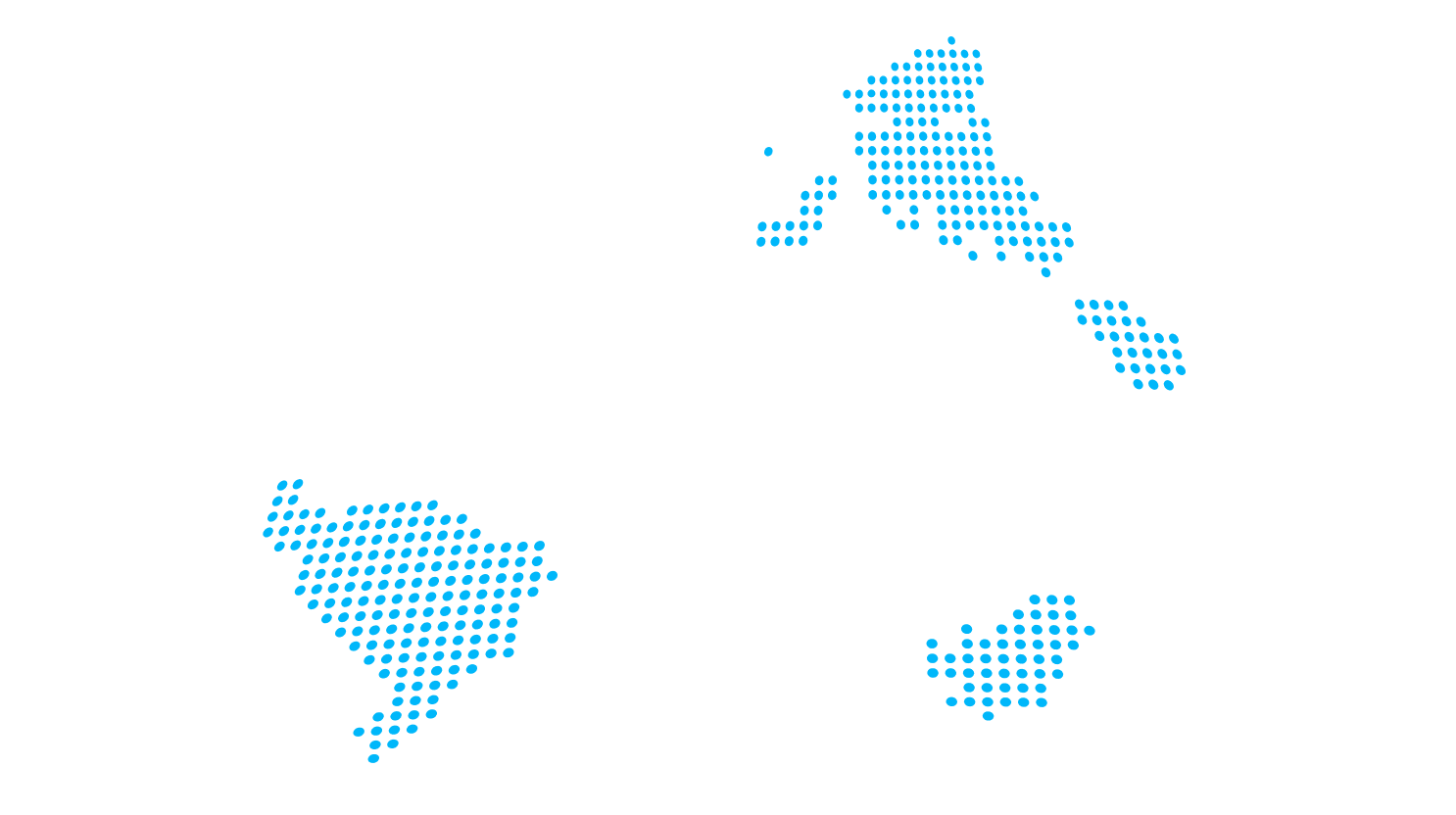 Greece

Spain

Italy

Romania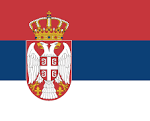 Serbia

Bulgaria

Slovenia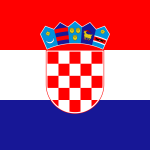 Croatia

Germany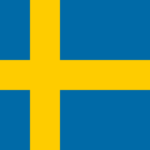 Sweden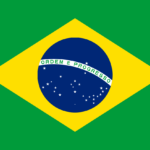 Brazil

Colombia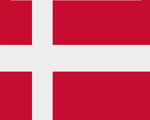 Denmark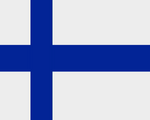 Finland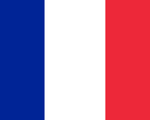 France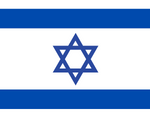 Israel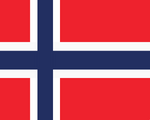 Norway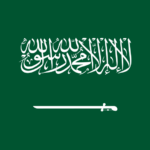 Saudi Arabia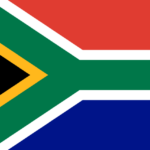 South Africa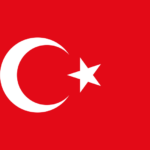 Turkey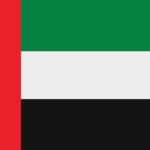 UAE
No matter how significant the success or challenging the setback, our
determination to excel remains unabated. Our Facts & Figures reflect this.
58.6K
Daily orders we are recording

3M
Search terms analyzing daily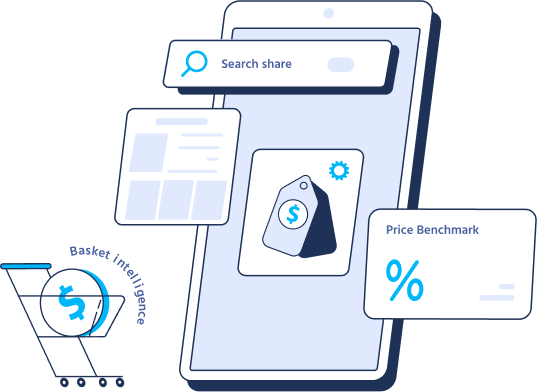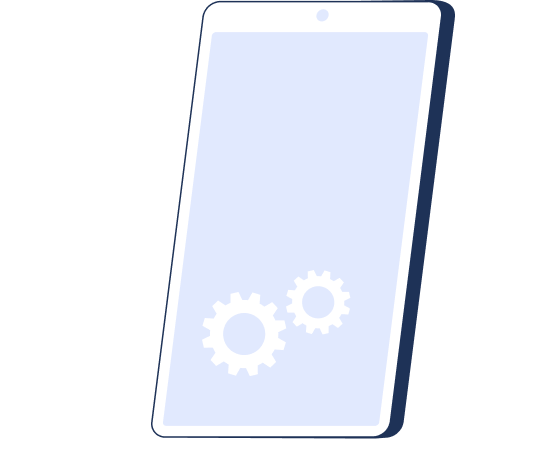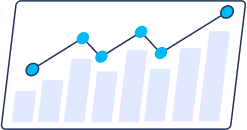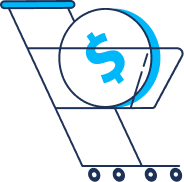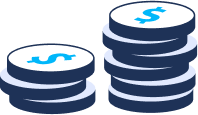 Convert Group is leading the Data & Analytics Market Intelligence space in the Consumer Healthcare & FMCG global eCommerce segments since 2014.
Our company is leveraging its AI-powered platform along with data & analytics consulting services to unlock the digital potential of manufacturers and Retailers across the globe.
To strengthen their eCommerce strategies, many of the world's leading brands trust our UX optimized and easy to navigate platform.
Currently our portfolio includes 15 out of 20 biggest global FMCG & Consumer Healthcare firms like L'Oreal, Unilever, Bayer, Haleon, Johnson & Johnson, Nestlé, Coca-Cola Company, Henkel, Beiersdorf, Friesland Campina, Heineken, Barilla, Colgate Palmolive, Perrigo, Pierre Fabre.
Experienced, perceptive, and purpose-driven.
"Integrity, Innovative Thinking, Excellence, Team-work, Working with Joy and Humbleness are the values that shaped our company to what we are today."
Panayotis Gezerlis
Founder & President
"Sharing the vision of becoming the currency of ecommerce success between retailers and brands; we are shaping the industry of data collaboration through innovative products that drive success."
Elena Chailazopoulou
Partner, Chief Product Officer, Deputy CEO
"We are revolutionising the way Retailers & Suppliers collaborate, enabling data driven decision-making"
"Constantly improving our tools and the way we work, pragmatists and explorers at once: to build smart, well-designed, delightful products; and grow as a team."
"Converters know that the only way to reach our company goals is teamwork, even if it is about virtual, global, or project-driven teams. Trying to secure team spirit at Convert Group enhances our everyday life and is the way to success!"
Katerina Tseva
HR Director
Our Board of Directors boasts some of the most acclaimed names in the Business field, from across our different target markets. Leaders in their own fields, they foresee prospects for growth and development, and make strategic decisions to enable the implementation of the company's vision .
Panayotis Gezerlis
Founder & President
Elena Chailazopoulou
Partner, Chief Product Officer, Deputy CEO
Nikos Varvadoukas
Board Member
Panos Lioulias
Board Member