The way Retailers and Brands collaborate through Data
The complete platform that helps retailers monetise their data and streamline collaboration with brands through actionable insights.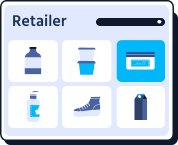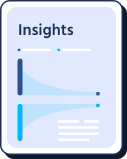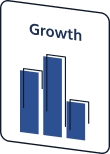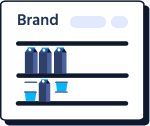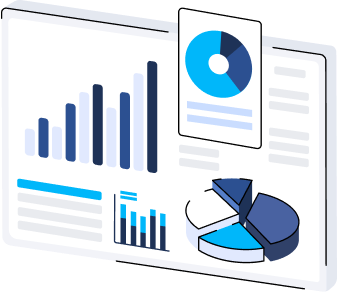 Convert Group empowers retailers to embark on their data monetization journey and establish stronger relationships with brands in omnichannel retail.
Retailers can monetise data and insights through a commercial agreement by offering suppliers access to our AI-based platform based on the first-party data being collected in real-time.
We are very fortunate to work with these amazing retailers to monetise their data to 180 brands:
Working with

Retailers & Brands

hand in hand
Giving them an edge on the e-commerce space.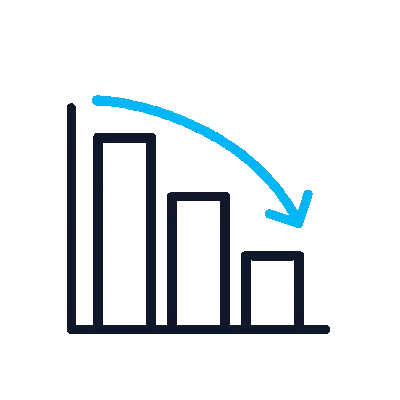 Create 1% revenue uplift from Data Commercialisation sales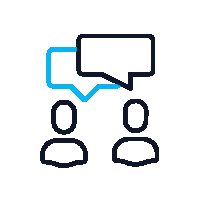 Tap on increased Retail Media budgets due to transparency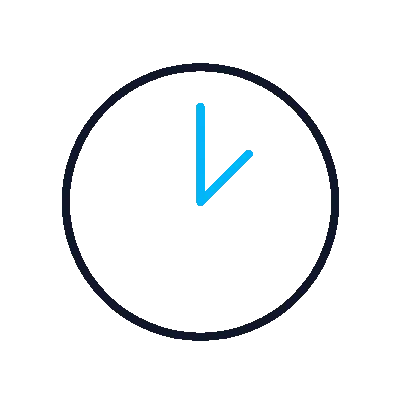 Allocate wiser your teams' time and resources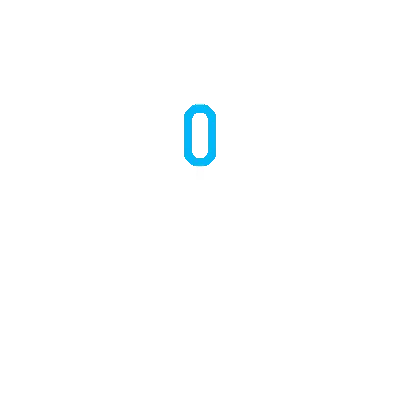 Stay in control of your data & partnerships!
Leading Retailer
Adds

0.2% Incremental Revenue

in Just

3 Months
How Convert Group helped a leading retailer create a scalable and sustainable monetisation business, risk-free and at no cost or effort

Uplift in Revenue from Existing Agreements

Improved Internal Data Operations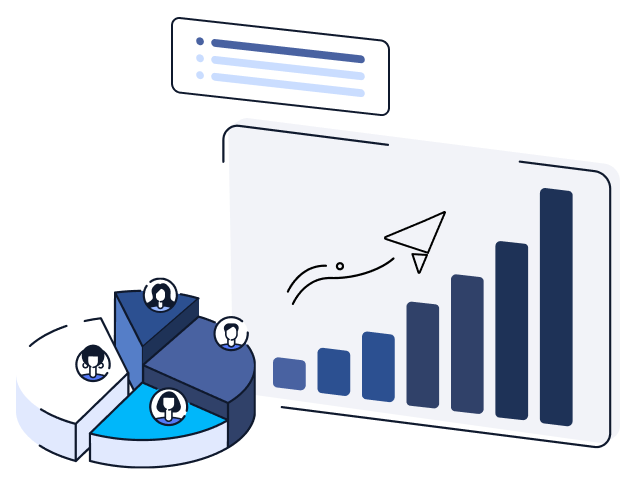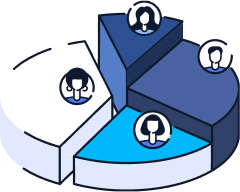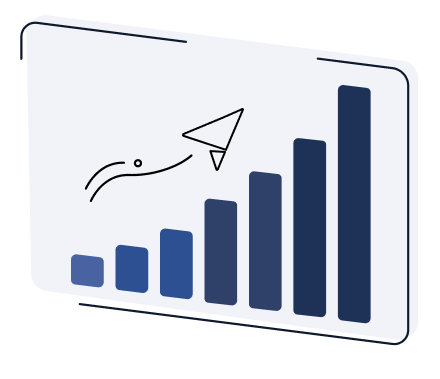 Data & Insights
you can

monetise:
We enable Retailers to share and monetise their data including commercial data, basket insights, customer journeys and marketing effectiveness through our innovative platform.
Market Shares
Sales Decomposition
Customer Journeys
Basket Insights
Marketing Effectiveness
Market Shares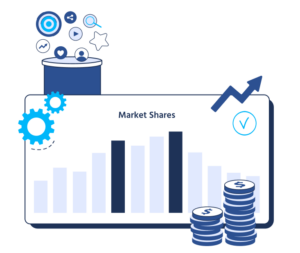 Market Shares
Become a trusted partner for your suppliers by offering them
market share insights per brand, per category even per SKU. And don't stop there: other metrics can include conversion rates, pageviews count and stock level monitoring. 
Sales Decomposition
Customer Journeys
Basket Insights
Marketing Effectiveness



A winning platform and a passionate

Customer Success

Team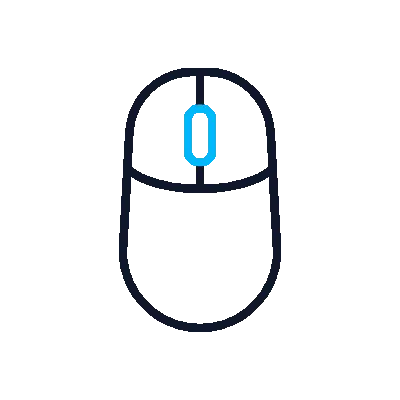 No matter what's your eCommerce maturity stage, we align with your strategic business goals and deliver a tailored onboarding plan.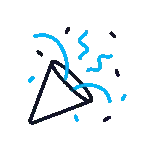 Transforming how you derive value from data to drive digital commerce excellence fosters better ways of internal collaboration.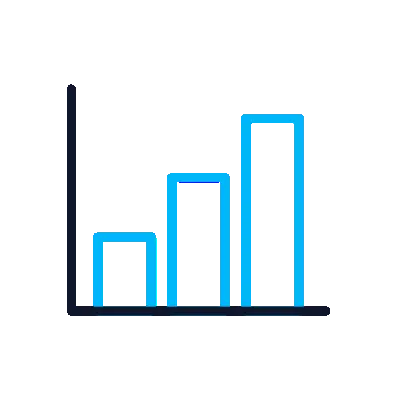 Take your eCommerce to the next level.  Make informed decisions that directly impact your performance and ROI using data.




If you want to see your sales accelerating, fill out this form and talk with one of our sales reps to find out how
By submitting this form, you agree to receive information and promotional messages from Convert Group about its products and services. You may unsubscribe from these communications at any time. Please refer to our Privacy Policy for more details.