Unlock the full potential of your data. The time is now.
Make data-driven decisions leveraging a suite of powerful insights.
Enhance collaboration with your suppliers and drive mutual growth.
Generate incremental, high-margin revenue stream.
Embark on the journey of data sharing
The rapid growth of e-commerce is driving a shift of focus and budgets from offline to online.
Brands are looking to better understand the online customer and work together with e-retailers to address their needs.
"The e-commerce data market is expected to grow 5x within 5 years and early adopters will experience disproportionate benefits"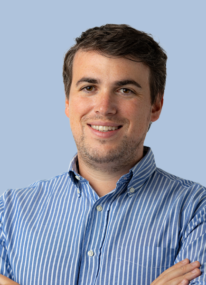 Jacob Levis
VP Retailer Monetization at Convert Group
eRetail Audit Marketplace is the first data monetization platform enhanced by Convert Group's data science. It is designed to provide real-time insights to retailers and brands, tailored to e-commerce.
Unlock the benefitsy

Make data-driven decisions internally
Save time and money using real-time data metrics to enhance your decision making and streamline your business.
Optimist Promotion
Assortment
NPD

Collaborate with suppliers on a new level
Drive up to 2% like-for-like growth through improved collaboration with suppliers.
Joint business planning
Promotions planning
Measurement

Generate additional revenue in the process
Generate an incremental, high-margin revenue stream by commercializing your data with suppliers.
Up to 1% of your turnover.
Why choose Convert Group for your data monetization?

Get started in no time. All we need is access to your Google Analytics and we'll get you up-and-running in less than 6 weeks.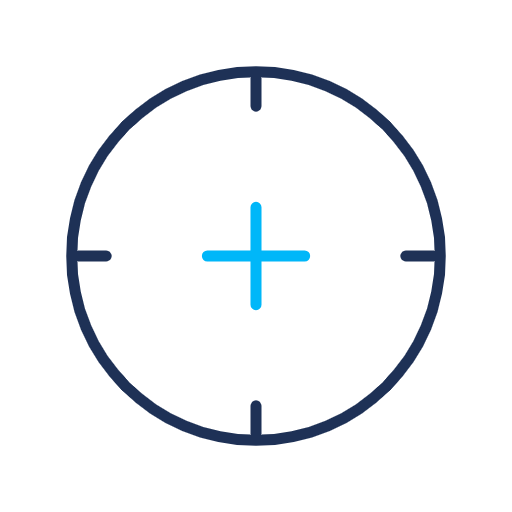 Go-to-market strategy tailored to your needs. Maximise the opportunity and ensure no money is left on the table.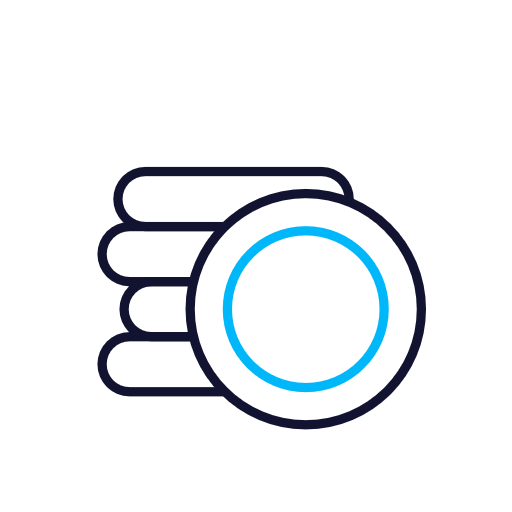 Consistent growth opportunity as we listen to your feedback and continuously innovate on our platform.