EY in Greece, a member of the global EY network, a global leader in assurance, tax, strategy and transactions, and consulting services, and Athens-based Convert Group, a global innovator in SaaS platforms and digital transformation services for eCommerce, are announcing today that EY in Greece acquires the Consulting BU of Convert Group.
By incorporating an extremely talented consulting team with proven capabilities and broad experience from local and global clients, EY Greece now further extends its existing consulting services with unique eCommerce know-how and expertise, in areas such as:
eCommerce consulting and omnichannel retail advisory services
eCommerce strategy & transformation consulting services
eCommerce data & analytics consulting services
eCommerce training services
With this strategic acquisition, EY further consolidates its Advisory Services leadership in South-East Europe and Greece.
At the same time, Convert Group now becomes even more focused and well-funded to pursue its mission of leading global Consumer Healthcare & FMCG eCommerce with their innovative eRetail Suite SaaS platform and their Data & Analytics consulting services.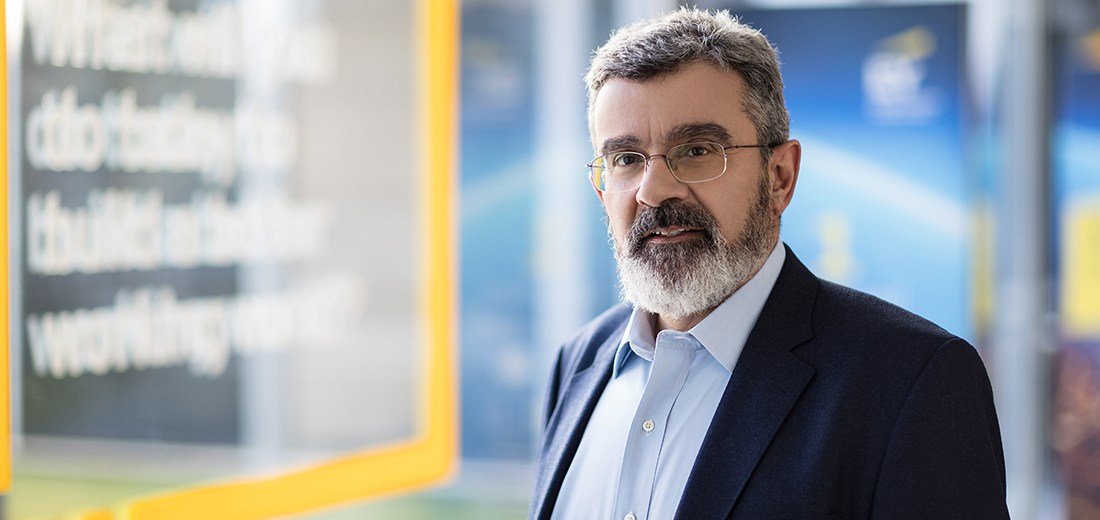 Panos Papazoglou, EY's Managing Partner in Greece, stated: "The acquisition of Convert Group's Consulting BU, with their outstanding reputation and leadership in the eCommerce domain, comes at just the right moment as eCommerce is surging around the globe. With this acquisition, we establish our position in a sector in which our clients are more interested than ever. We are happy to welcome our new colleagues."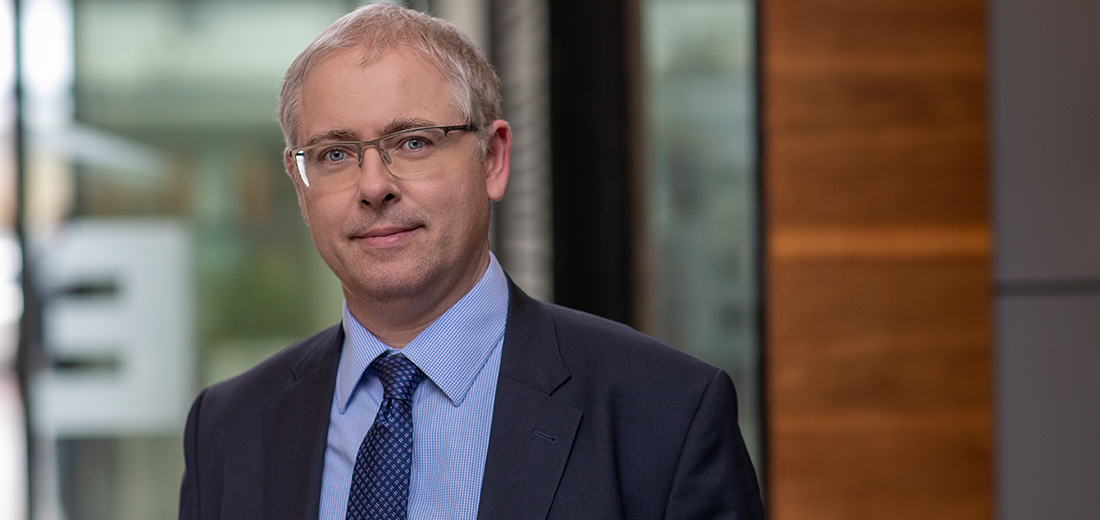 Alexandros Christidis, Partner and Head of EY's Consulting Services in Greece, added: "The acquisition of Convert Group's Consulting BU maximizes the value we create for our clients, as EY now is even better equipped to offer eCommerce & omnichannel-retail consulting services and end-to-end systems design and implementation. At the same time, we expect to create excellent synergies with our Data & Analytics, Supply Chain & Operations, Service Design & IT consulting services. With our know-how, our vast clientele and the internal synergies we are creating, we can be optimistic that this initiative will prove to be a great success."
Panayotis Gezerlis, founder & CEO of Convert Group, and Elena Chailazopoulou, Partner, Chief Product Officer and Deputy CEO, commented: "Finishing this important chapter of our company's history makes us proud but it's also an emotional time for us. Today, we are extremely happy for our consulting team. Led by Stefanos Prokos, now Associate Partner at EY, our team will continue thriving at EY in the consulting business we started together a few years ago. An important criterion in our evaluation process was the fact that EY places it's people in the centre of their strategy, despite their great size and global footprint. EY fosters an ideal workplace and has a culture based on ethics and values. These were exactly the characteristics that we were looking for in a global leader and to match our team's business culture and values. Elena and me, as partners, along with our 45 talented Converters, we will now be focusing on our innovative eRetail Audit & eRetail Content platforms to lead the global eCommerce of Consumer Healthcare & FMCG products."
Alexiou – Kosmopoulos Law Firm and TaxStore Consulting advised Convert Group in this process, while EY deployed their internal legal and tax teams for the successful completion of the acquisition.