Want to know how easy it is to get started with Convert Group? We'll walk you through the first steps to help you master your eCommerce strategy, so you are equipped to win in today's challenging ecosystem.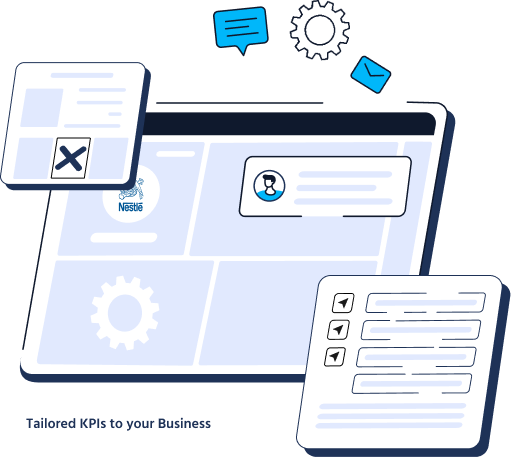 Tailored onboarding
focused on your

priorities
We understand that your company is unique and at a different stage of its eCommerce journey. So, we focus on understanding your business goals and objectives in order to develop an implementation strategy that complements your strategic priorities.
Once we have your objectives aligned with our proposition, we start working with a common goal to help you achieve your desired outcomes faster and be ready to reap the benefits of our platform when everything is completed.
Complete implementation that requires

minimal effort from you
With our low touch implementation methods we help you save valuable time from frustration and points resource waste. We provide comprehensive support throughout the process so that you can enjoy a seamless experience.
With tremendous experience and the know-how developed from thousands of products, categories and data implementations, we guarantee that you will have the best eCommerce partners to get you started in your journey.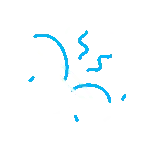 Our customer success team helps you build a better understanding of eCommerce metrics and boosts your business acumen with insight reports.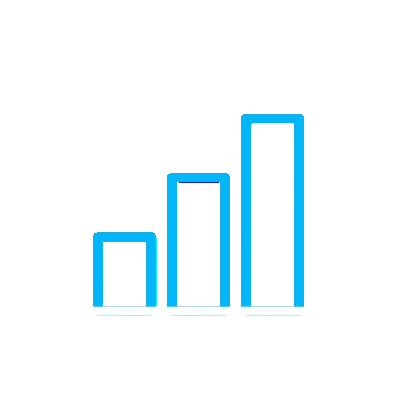 You invest in us and we invest back to you helping you identify growth levers for your business and maximize your ROI.



Fill out this form to talk with one of our sales representatives
By submitting this form, you agree to receive information and promotional messages from Convert Group about its products and services. You may unsubscribe from these communications at any time. Please refer to our Privacy Policy for more details.