Transforming how you derive value from data to drive digital commerce excellence.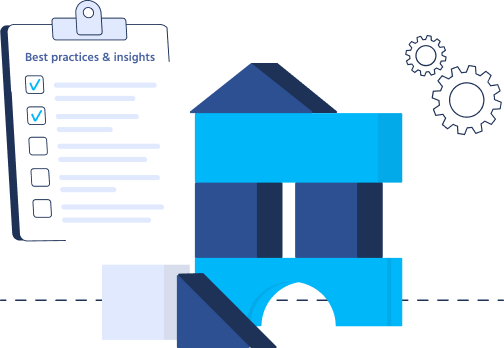 Building strong
foundations

together
We work together with you to foster better ways of internal collaboration to increase efficiency, effectiveness and drive greater results.
Our customer success division comes to add the missing piece that connects teams by sharing best practices and empowering the use of a single, accurate source of data insights to measure and understand performance.
No matter where you are, our team operates internationally with a unique focus sharing learnings on local markets and strengthening the capability of your teams to execute on a winning strategy that meets your business goals.
Staying close
throughout your

journey
Developing eCommerce excellence is not a single day task. It's an ongoing process that requires continuous nurturing and support, both from within your business and outside.
To accommodate the needs of businesses across various stages of their eCommerce maturity, we have developed our service to offer the tools and knowledge to help you progress.
Ongoing training and support sessions throughout your journey with Convert Group.
Weekly market trends and insights reports to help you stay ahead.
Market and category knowledge reports either quarterly or seasonally.
Tailored training based on your specific needs.
Aligned product roadmap based on your feedback.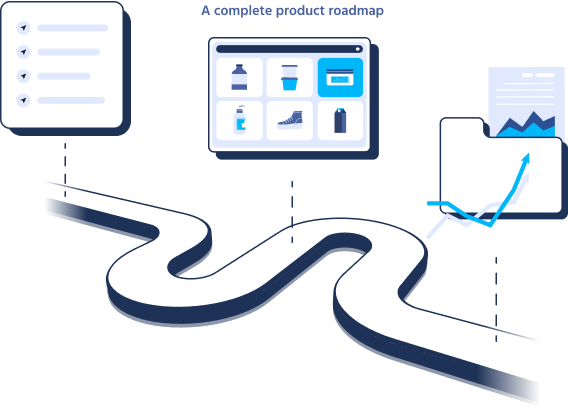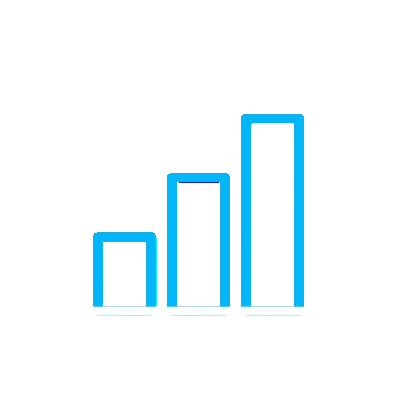 To make use out of the data, you have to know what to do with it. With the help of our customer success team, that's easy.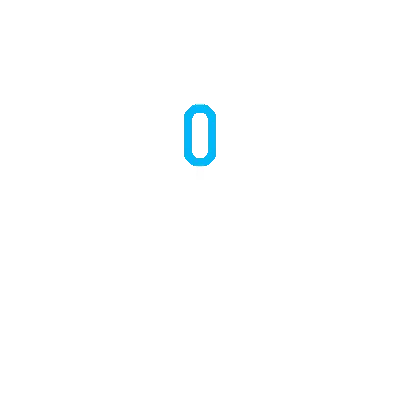 Everything starts here. Our customer success team ensures that you're ready-to-go by the time you get your hands on our platform.



Fill out this form to talk with one of our sales representatives
By submitting this form, you agree to receive information and promotional messages from Convert Group about its products and services. You may unsubscribe from these communications at any time. Please refer to our Privacy Policy for more details.