Making informed decisions that directly impact your performance and ROI using data.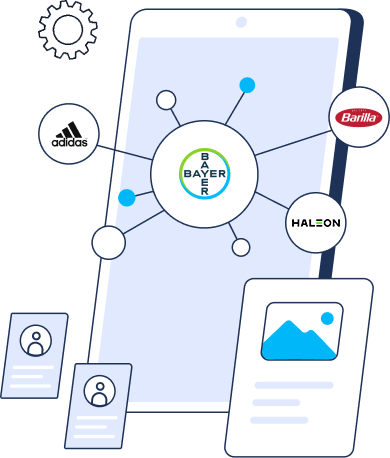 Access the experience of a
100 brands
Because data does not do all the work, what really complements our solution is access to our leading Customer Success function.
A team that carries the experience of working with hundreds of brands on developing successful implementation programs tailored to their needs. Our joint mission will be to:
Design an implementation program that reflects your business priorities.
Tailor the platform analytics to your business so you can track and measure ROI.
Schedule regular review meetings to track progress and fine tune as we go.
Help you identify opportunities along the way and adjust them to your action plans.
Deliver a recurring ROI report to you based on your availability.
Optimizing
your

ROI roadmap
Businesses that generate great results have developed a data-driven culture that lets them drive informed decisions and have visibility over the commercial goals that matter to them.
Our team will help you do the same for your business and develop your own ROI roadmap to track success that's tailored to your goals. We bring all our experience talking with hundreds of brands to work hand-in-hand in a mission to:
Upskill key stakeholders to reap the benefits of our platform relevant to their work.
Establish a better understanding of using data for your day-to-day activities.
Understand your KPIs and tailor our platform to help you achieve them.
Set expectations right to help you focus on execution.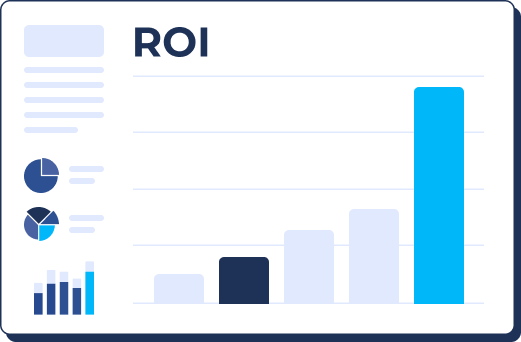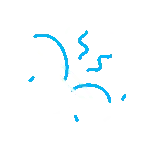 Our customer success team helps you build a better understanding of eCommerce metrics and boosts your business acumen with insight reports.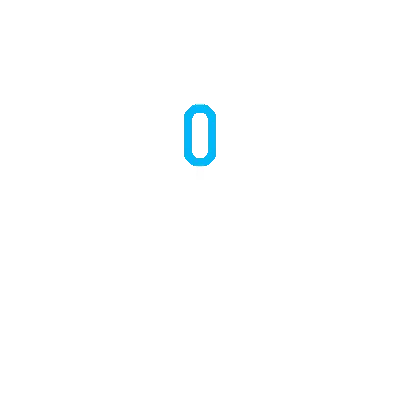 Everything starts here. Our customer success team ensures that you're ready-to-go by the time you get your hands on our platform.



Fill out this form to talk with one of our sales representatives
By submitting this form, you agree to receive information and promotional messages from Convert Group about its products and services. You may unsubscribe from these communications at any time. Please refer to our Privacy Policy for more details.