Convert Group for eCommerce optimization
Digital commerce simplified
Equip data-driven commercial functions within your brand with insights that boost planning, internal collaboration, and execution of concrete strategies.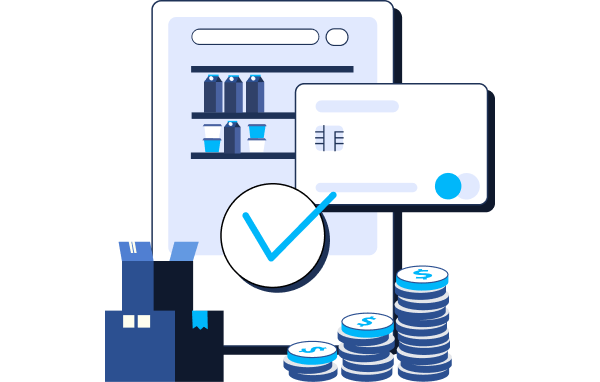 Strategic outcomes that
define

leaders
Key account, Insight, and eCommerce managers play a critical role in moving business metrics forward. We help them define successful strategies with access to real-time market insights so they can adapt and respond accordingly.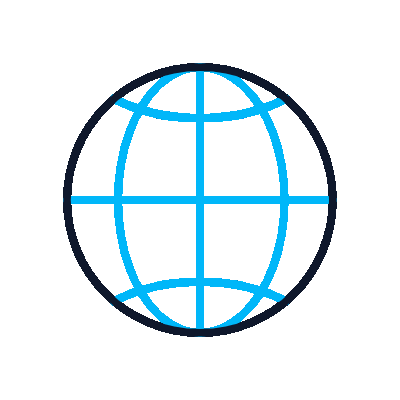 Go-to-market strategy
Implement strategies that generate eCommerce growth. Make the right moves with daily performance insights, dynamic market overview, and in-depth competitive intelligence.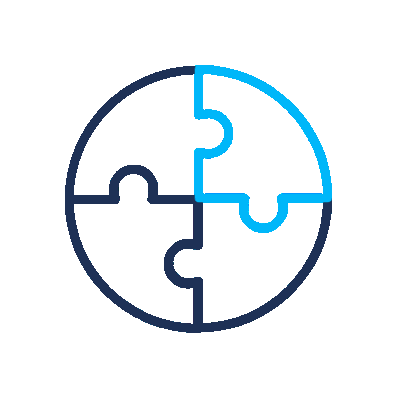 Evaluation and collaboration
Evaluate promotions, new product launches, pricing, assortment and gather all the information you need in one place to streamline your collaboration with internal and external partners.
Planning and execution
Prepare for your joint business planning negotiations with data that helps you be ready no matter which scenario comes up. Your analysis, planning, and execution always start here.
Why Convert Group
for your

strategic insights?
Compliance across your partner network
Completeness and compliance
Create consistent experiences that boost online sales by enhancing content compliance. Easily collect, access, and distribute rich content and digital assets for your products through one platform, and help your retailers create the perfect product page that defines your brand.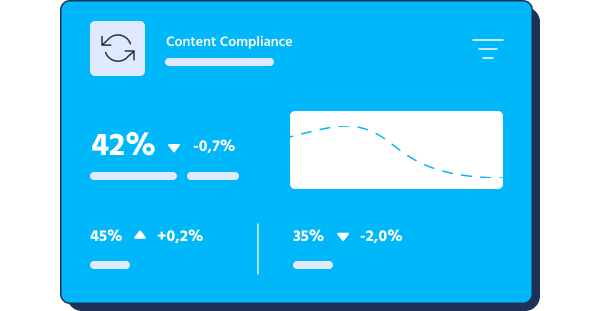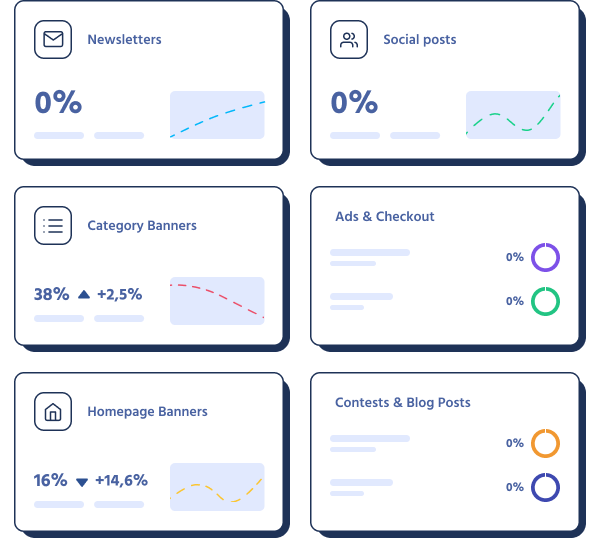 Activations that bring results
Digital channel activations
Know your competition before they know you. Browse and interact with multiple digital activations including those of your competitors to feed your teams with competitive intelligence.
Come closer with your shoppers and understand what matters to them
Learn how shoppers find and choose your products with deep onsite metrics such as navigation patterns and search terms relevant to your category and products . Optimize your strategy and positioning by binding detailed shopper basket intelligence to uncover opportunities for product bundles, promos, and recommendations.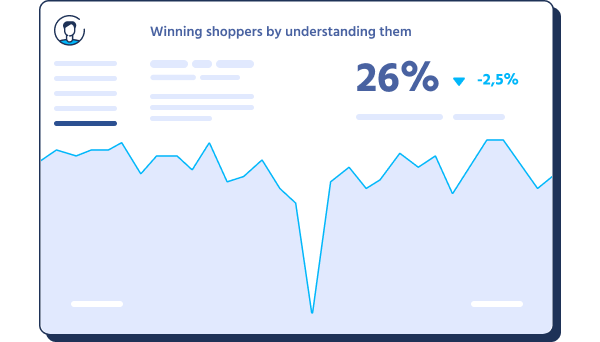 "The Platform is very intuitive and easy to use – we, at Unilever Pharmacy Business unit, are very glad to be able to use it and this puts us in the forefront of the e-com data in Unilever Spain."

"Being blind on e - pharma trends and shares puts you on weak position to take right decisions and identify opportunities. Have visibility of the market is key to drive your business."

"I honestly want to tell you that this platform exceeds every expectation that we ever had when purchasing it. All these things that we manually tracked are displayed in the best possible way. Thank you and congratulations."

"Convert Group has been one of the top strategic partnerships we have pursued in the ebusiness of Sephora, starting since last year. Due to their exposure, partnerships and experience with different industry segments, they have acquired a top notch expertise on digital consumer journey helping our e comm business to differentiate."

"In a challenging and highly volatile 2020 we used extensively the Convert data platform and tools to generate consumer insights and dynamic trend observations for our brands and markets. Our approach resulted in an accelerated above market growth and in a clear improvement across our e-commerce KPIs"

"Convert Group are the go-to place if you in CEE if you want to understand the local e-commerce market in depth. They have a very strong team of seasoned professionals, have great attention to detail and are considerate about timing and deliverables, when it comes to challenging projects. Rakuten Viber will be happy to use their services in the future as well."

"Convert Group has been proven an invaluable strategic partner in helping Philip Morris Romania and IQOS grow in a highly competitive and regulated environment. Their consulting team possesses experience, deep knowledge and understanding of digital strategy, as well as the work ethics and personality traits needed to encourage us to pursue and succeed in our digital goals."

"Digital transformation has been a strategic target for us for many years now. Convert Group has been the innovative partner that has helped us right from the start, to unlock our digital potential and elevate our eCommerce channel. If you're thinking of growing your eCommerce capabilities, you need a great partner at your side, and Convert Group is such. It has the expertise, software solutions, processes and the right team to set you up for success."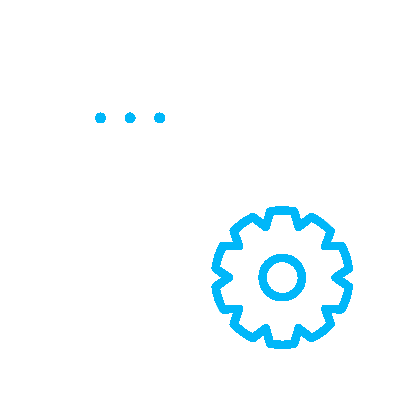 Gain access to a powerful, self-serve platform that is UX optimized and gain strategic insights!
Equip your commercial teams with insights that boost performance and collaboration.
Learn about our Customer Success team and enjoy a complete onboarding & implementation, tailored to your needs.