Facilitate supplier collaboration & improve your partnerships with brands
A SaaS platform delivering a highly customized data collaboration program tailored to you and your brands' needs.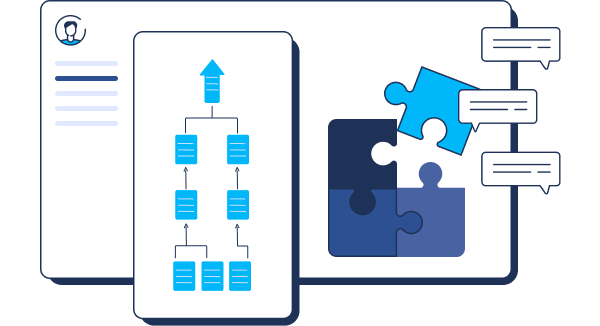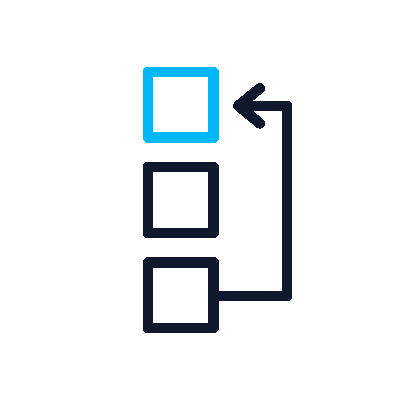 Improved

Collaboration

Collaborate with Suppliers on a new level .

Drive up to 2% like-for-like growth through improved collaboration with suppliers. Develop a joint business planning, align your promotional activities and measure together success on a brand-new level.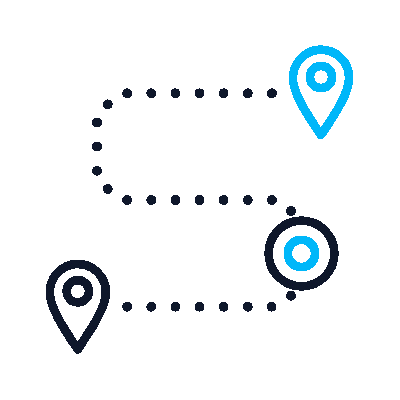 Supply Chain
Efficiencies
Data sharing can increase supply chain efficiency by adjusting inventories, leading to better resource utilization and responsiveness to customers' demands.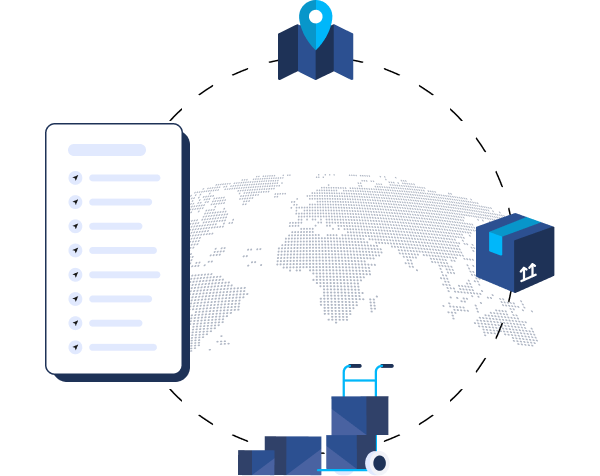 Partner
with global

brands

The brands are thirsty for data, over 87% of brands would choose to partner with a retailer that shares data. Brands always wanted retailer data to take more data-driven decisions, to target the competition and to understand consumer search & navigation trends
Maintain
total control

of your partnerships

Choose the brands you want to collaborate with and build tailor made packages according to you and your brands' needs. Secure revenue from existing agreements is guaranteed.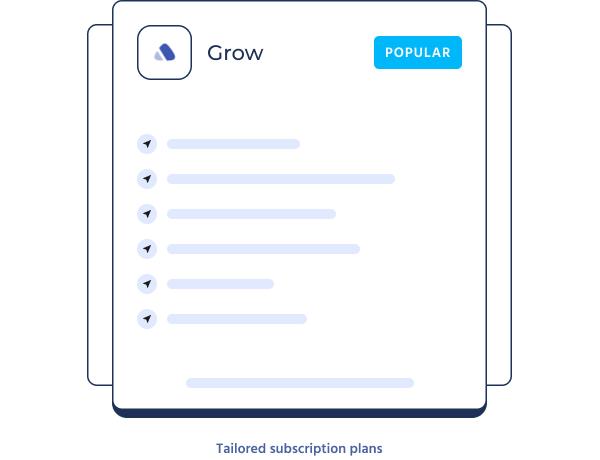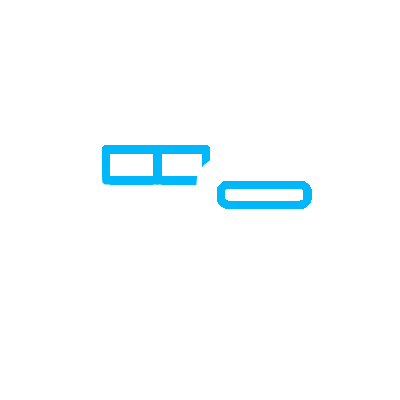 Step 1
We size the opportunity and calculate your potential revenues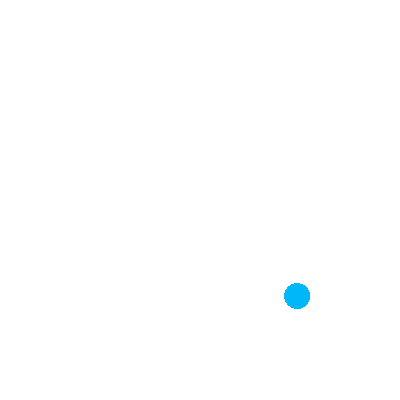 Step 2
We build your monetization strategy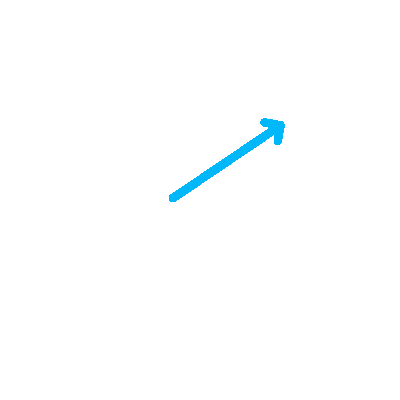 Step 3
We equip you with everything you need to make this strategy scalable and sustainable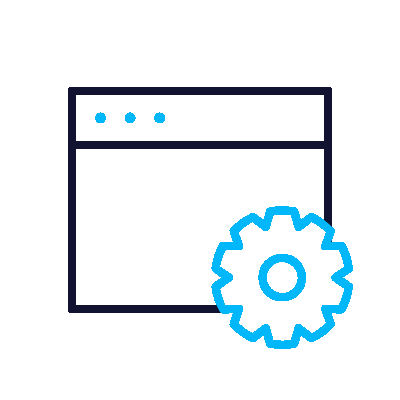 Ready to embark on your data collaboration journey and build data-driven partnerships that deliver measurable results?
How can Retailers benefit from a Business Intelligence tool
Make data-driven decisions internally and save time and money using real-time online and offline data metrics to streamline your business.
Get a sneak peak of our Platform and level up your Data Monetisation strategy
Generate Incremental revenue, achieve better sales efficiency and skyrocket your margins.